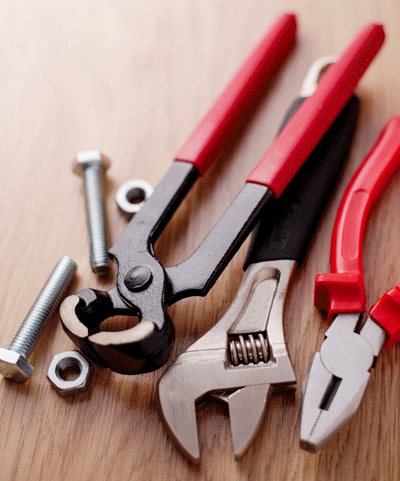 Company Profile
We have all experienced drainage problem's in our homes, besides being an inconvenience and disruption to our regular activities, they also pose health hazards.
Poor construction or obsolete materials are the cause of almost all drainage problems. Sewers, sinks, and drain pipes can all present with frustrating issues.
Maybe there is something you're doing to cause the blockage, and you don't even realize it. It can be hard work to find a professional drainage company that will handle the issue in an efficient manner, at a cost you can afford.
---
---
Our Company- Drainage Coventry - Drainage Coventry
The team at Drainage Coventry is made up of highly qualified professionals and service personnel who want to provide pristine drainage solutions for every home in the Coventry area.
It does not matter if it is private or commercial; our decades of experience allow us to learn and adjust to changes in the industry.
We are highly skilled in resolving obstruction in baths, toilets, and sinks, and are capable of fixing clogged and flawed drain pipes, fixing damaged sewers, or when necessary, building new ones. Not only are our professionals fully qualified and trained, they have also been taught the best customer service and work practices.
Staying ahead of the curve, we use only the latest technology to bring cost-effective, fast, and durable solutions to all of your drainage issues. We aim to discover innovative ways to serve our customers by continuous research.
Our Foundational Beliefs - Drainage Coventry
Integrity, professionalism and true service are our company's guiding principles Our foundational beliefs are always in mind, regardless of our expansion.
We've been a small, intimate organisation for all the many decades we have been operating. Classifications such as standard and premium services are not adopted at Drainage Coventry.
We understand that we are conducting business not with clients, but with people that want quick, affordable, permanent solutions to their drainage problems.
We've had years of answering calls and talking to customers; we know the sound of desperate sighs in our customers' voices when we hear them. We will do everything possible to guarantee a quick solution.
Working Hand In Hand With You To Keep The Drains Flowing
We instil every method based on thorough investigation and analysis when we offer our services; if the best solution for your drainage system is the traditional sewer excavation, we are not scared to deliver the service.
Even though we ensure that we consort with different high quality equipment makers to deliver services at economical rates, we also ensure that our most important partner is you.
The team at Drainage Coventry offers free advice and consultation on what you can do to keep your own drains flowing.
If you want to know how to make your drains work better, longer, our technicians can give you lots of information.
A longstanding warranty is provided with each Drainage Coventry service, though we hope your satisfaction lasts much longer.
---
Transparent Service Like No Other
After an inspection, you'll know exactly what's been detected. When you know what's in there, you can understand the repair methods that we suggest, and the explanations we give you for them. We reveal our finished work as soon as we are done.
We only charge for services rendered. We do not bill for service before inspection, callouts or post service inspection. This is not because we want to contend. It is mainly because of our guiding principles for excellent service delivery.
With Drainage Coventry, we're never impatient; and we never drown you in jargon. We are people just like you and recognize your desire to understand the cause of the issue, how to fi it, and what you are being charged for.