We Are Available Around The Clock To Fi Your Drainage Mishaps.
---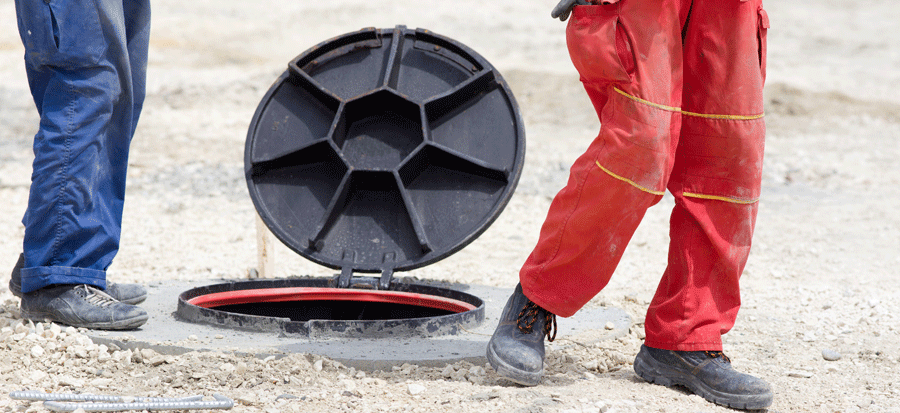 Drainage Coventry fully understands that drain issues and unpredictable and can happen at any time. That is why our services are available to you in Coventry 24/7, all year round. Having drainage issues? Call us now and we will be at your door step immediately.
If It's An Emergency, We Will Be There Within An Hour Of Your Call
Drainage Coventry knows there are more important things to do than wait for a specialist to arrive. We adopt a one hour police to better serve you, especially in case of emergency.
We give a full refund to clients in any case where our response time is slower than promised.
Your Drainage System Issue Is Addressed With Speed And Efficiency
At Drainage Coventry, Coventry, we have been in the drainage business for years; our engineers are not just qualified but highly experienced. They have encountered all types of drainage systems and solved a variety of problems. Whatever the issue is, we can get to the bottom of it.
---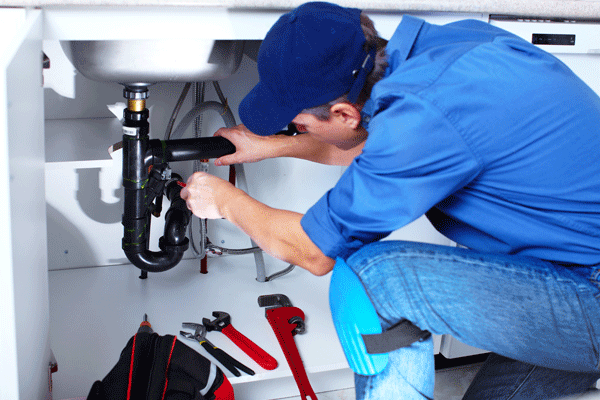 We Provide The Most Cost-effective Service In
Coventry
Drainage Coventry will not take all your money. Instead, we help you save costs with the best priced drainage system solutions at the best quality you can get in Coventry. Do you want to install your drainage system? Does your drain need unclogging or servicing? Call us now, We guarantee you will be satisfied by our rates.
Your Home Or Facility Will Remain Clean And Undamaged
We have an expert team of technicians at Drainage Coventryx Sure, they know the ins and outs of drains and pipework with their years of experience and reputation for awesome drainage work that reach farther than installing, repairing, and maintaining. They are careful to avoid damage and clean up after their work. We Are Fun To Work With. At, Drainage Coventry Coventry, we put our clients and technicians first.
Our Goal Is To Make You Smile
Do you have any specific preferences you would like us to know? We'll be glad to hear them. Though it is unlikely, if you are not happy with the job, we will attend to you and ensure the job is completed the way you want.
Drainage Coventry

's Engineers Are Experienced Specialists

We can never stress this enough. Our selection process for technicians is very thorough. We conduct regular training workshops for our staff to make sure that they stay current on all new methods and equipment use. In addition, we constantly train and retrain all our professional staff to keep them updated on the latest skills, methods and technology in the industry.
We Hold Your Health And Safety In High Regard
A clogged drain can lead to an overflow of stagnant water, which can pose some health risks. Flooding and slick floors can result from an overflow and are a risk to your safety and property. This is just one of many hazards. At Drainage Coventry Coventry, we care about your health and safety. That is why we have a whole division dedicated to supervising our work process to make sure that neither our customers nor our employees are exposed to any health hazards. We provide drainage system maintenance instructions to our customers in order to prevent health and safety threats
Drainage Coventry

Utilizes State-of-the-art Gear

We always make sure we have the latest technology and we come also with a wide variety of tools and repair methods. Our technicians are capable of handling any drainage system and servicing them effectively. These are some of our up-to-date equipment Standard toilet augers Sewer snakes, manual and electric, that can clean up to 100mm. Drain cleaning apparatuses.

Sectional drain cleaning machines, reaching up to 250mm. Drain jetting machine. Some are fitted with up to 100-metre-long jetting hoses so that we can be able to reach drainage systems that are difficult to access. Machines and accessories used for Inspection are Handheld inspection cameras capable of accessing toilet pans and shower traps
Deep Probing Drain Cameras For Proper Inspection Of Large Drains
They are ideal for identifying clogs that elude simple drain rods. Electronic systems able to record findings to a hard drive or USB. Reels for drain cameras. State-of-the-art root cutters to solve root obstruction issues.
Trenchless Pipe Replacement Equipment
Jetters on drainage vans. Push rod CCTV equipped on CityFlex units. It can unblock drains and clear sewers up to 225mm wide. HGV units with medium and high volume jet strengths. They even have their own nozzles for root cutting.
If You Wish To Contact Us, Here Are Some Of Our Services
Provide drain upkeep. Drainage system cleaning. Drainage Fixing. CCTV surveys. Drain maintenance. Installation of drain systems. Immediate drain servicing. Why not call Drainage Coventry?
We are at your service 24/7, all year long.
Contact Us